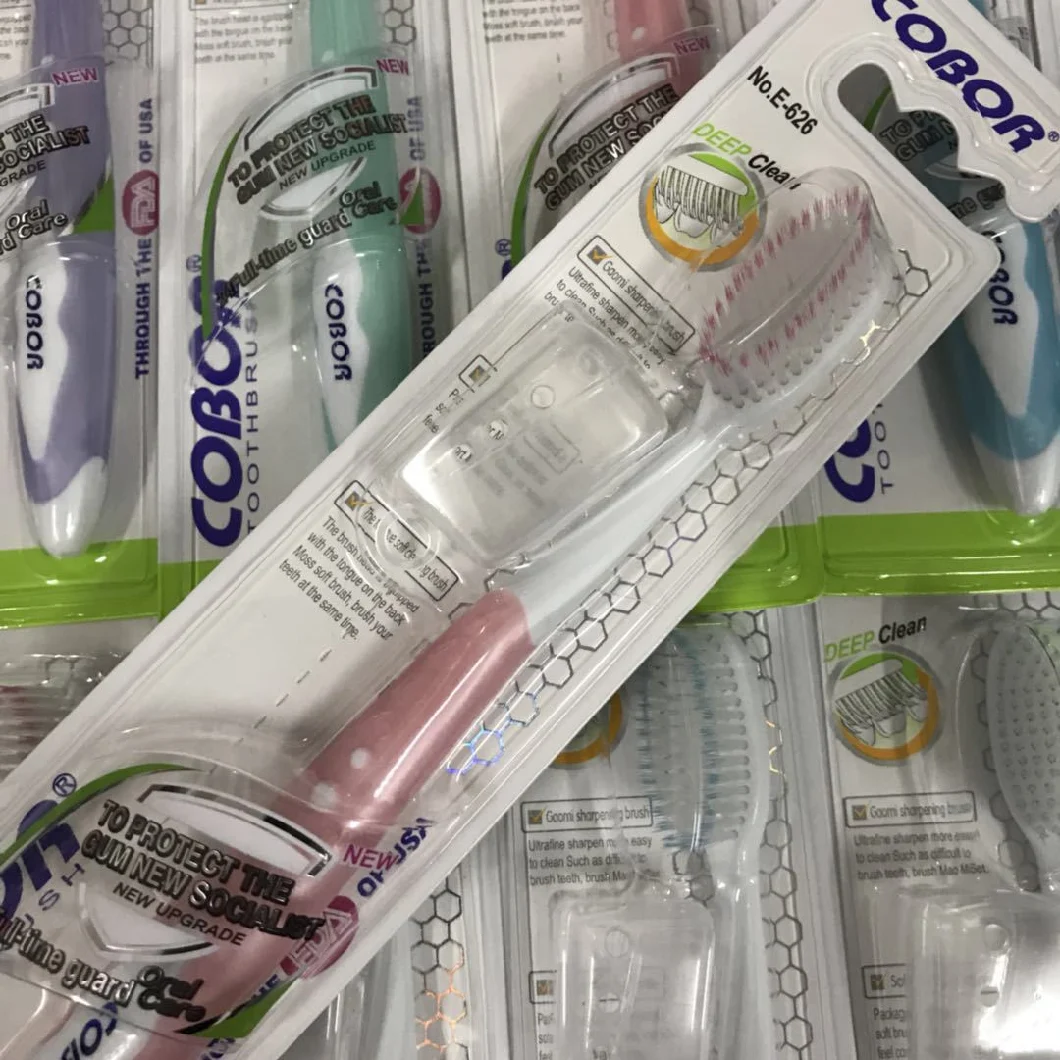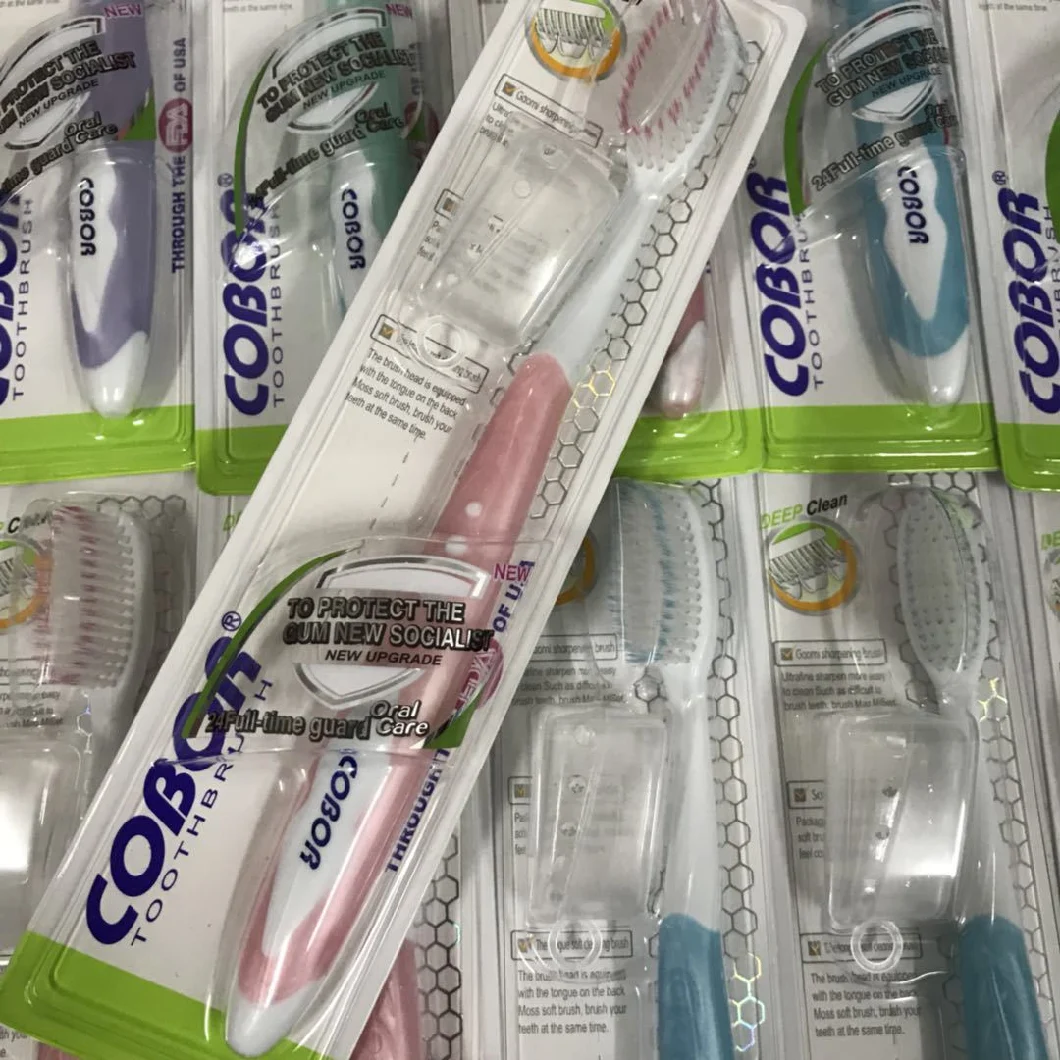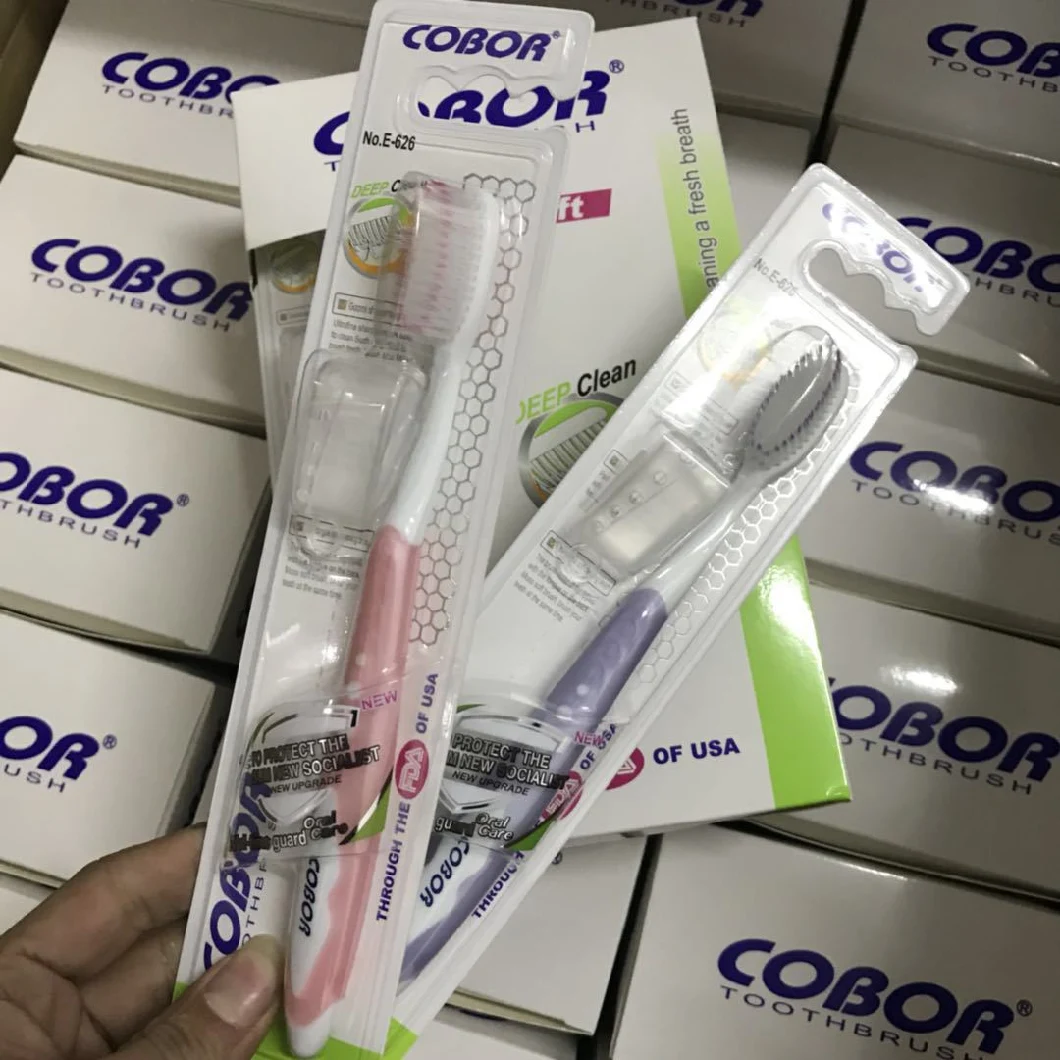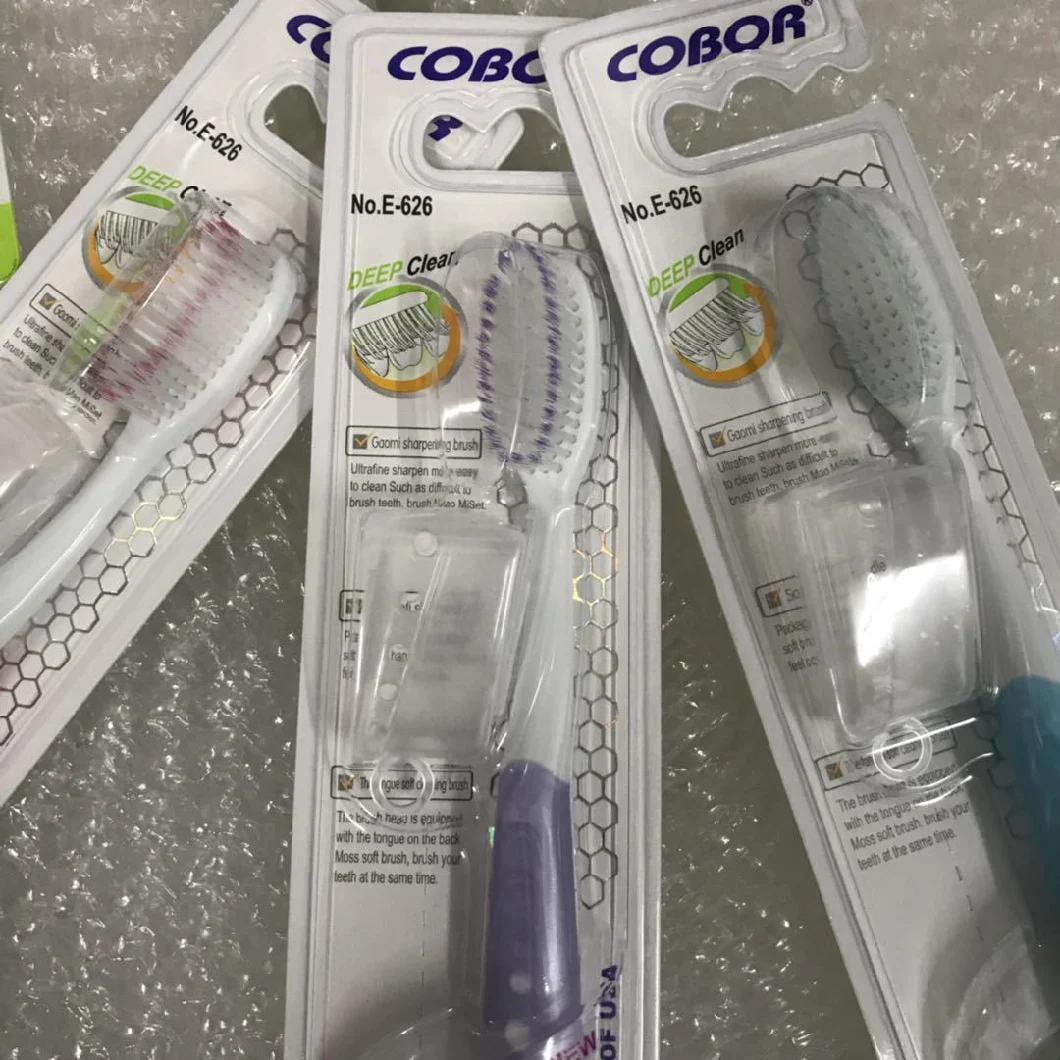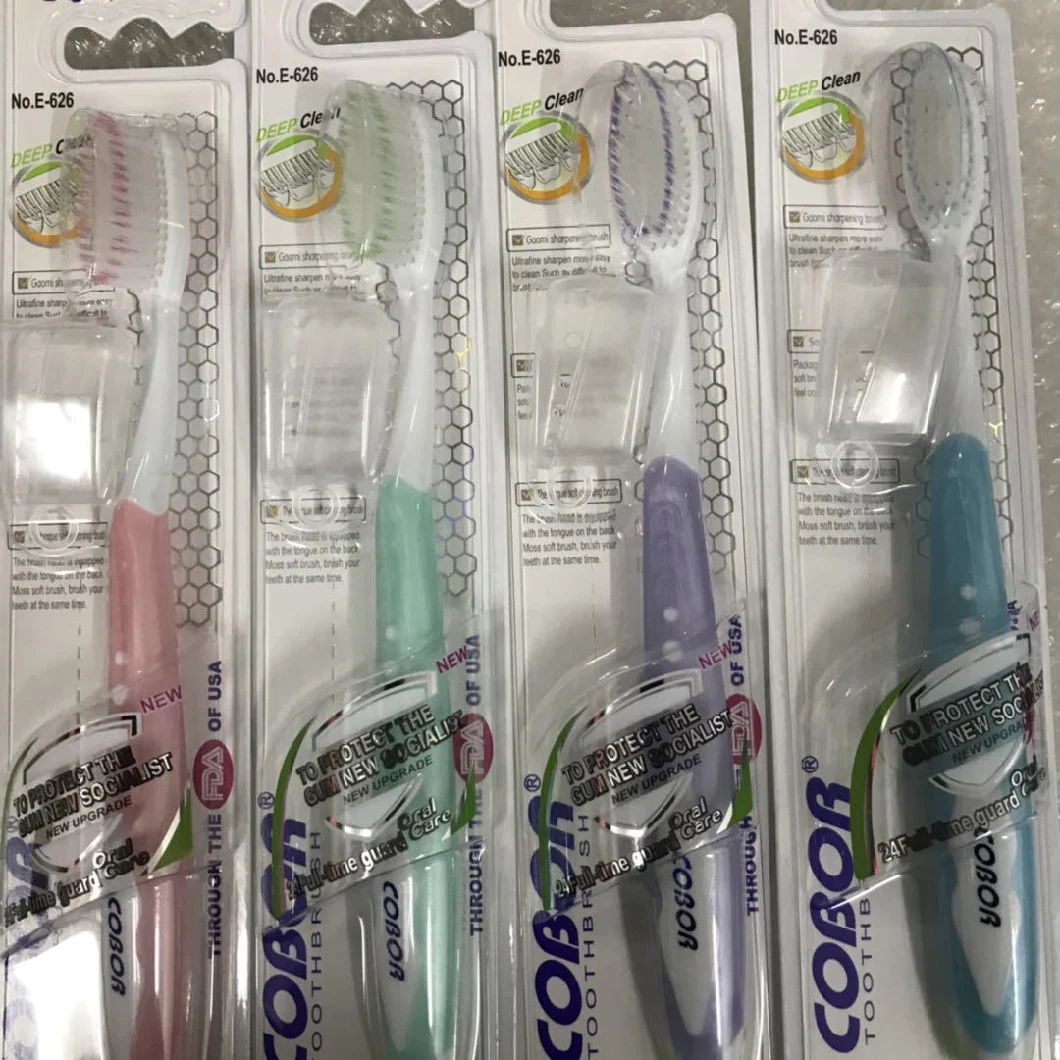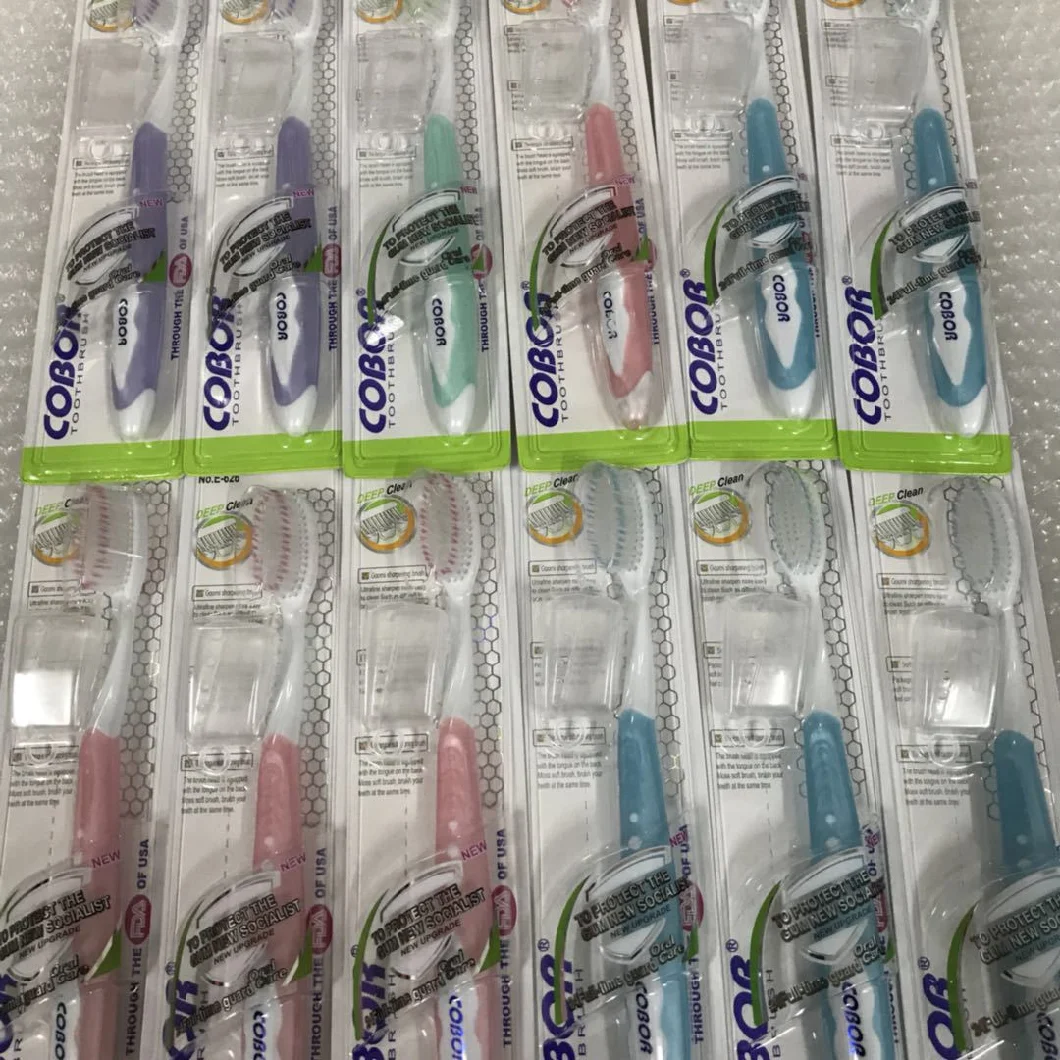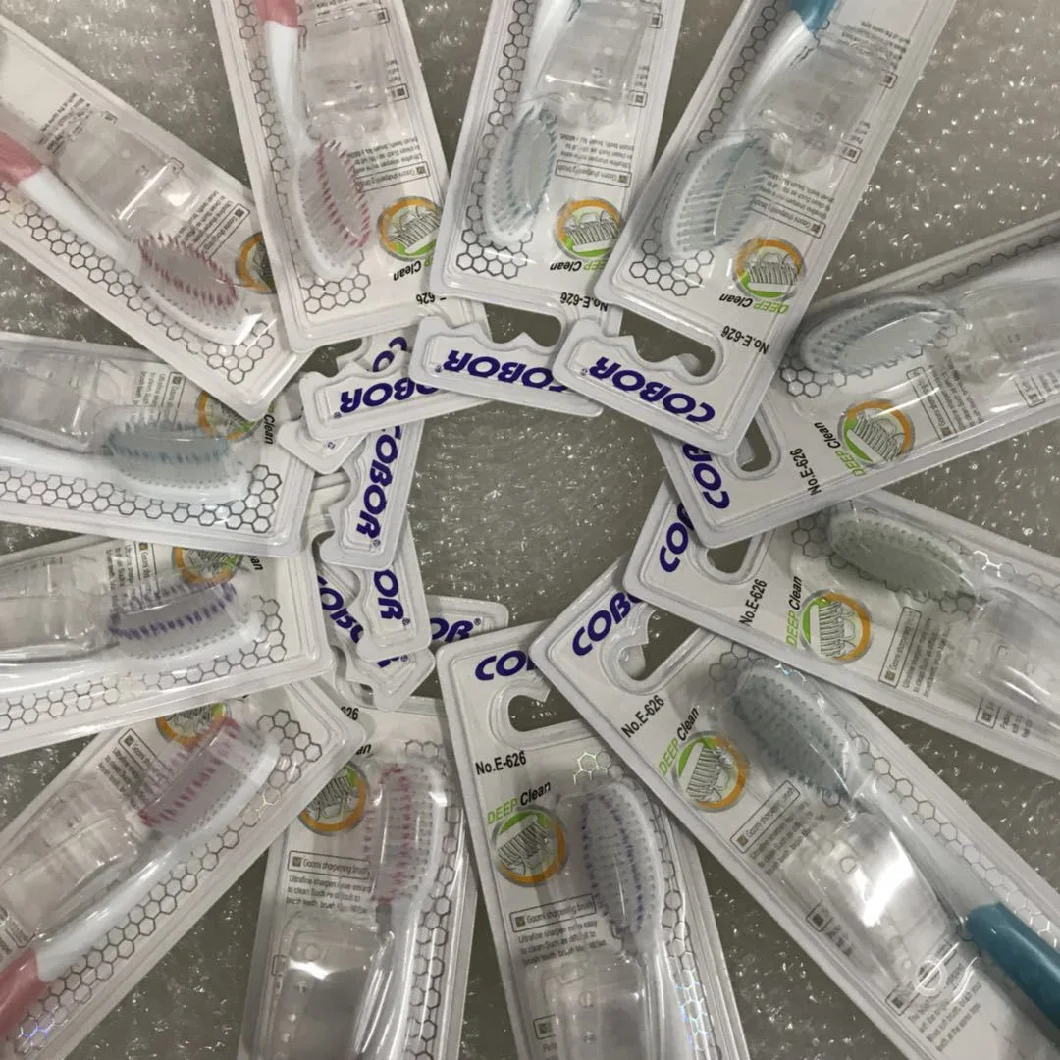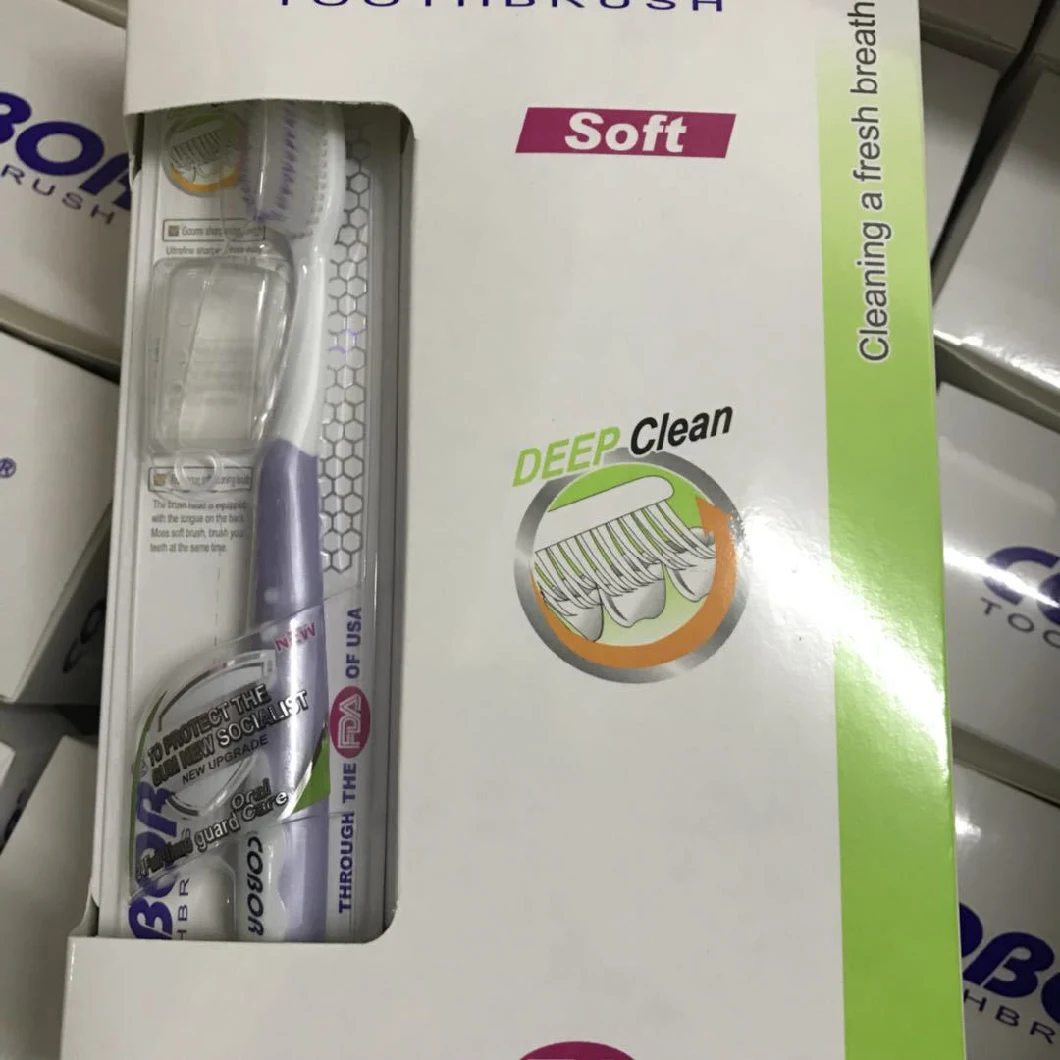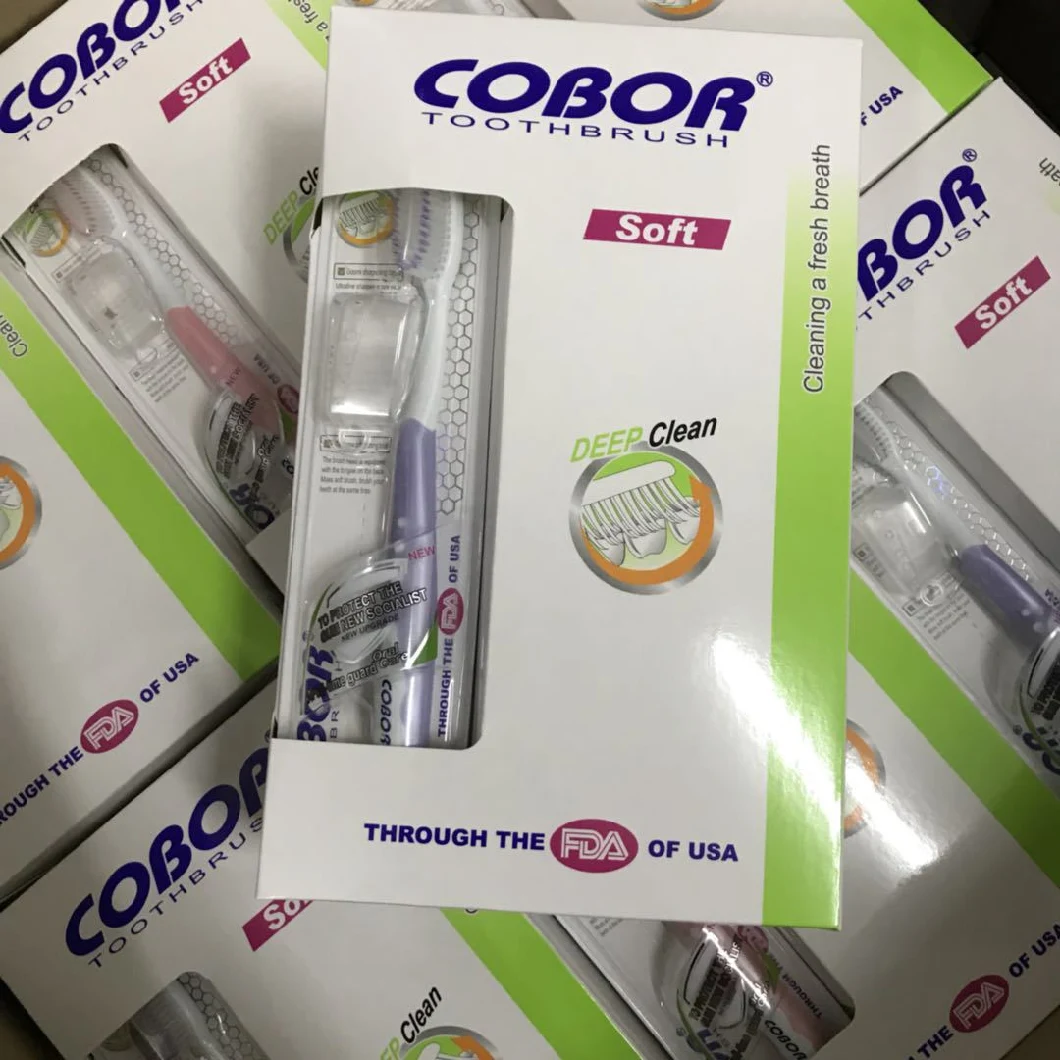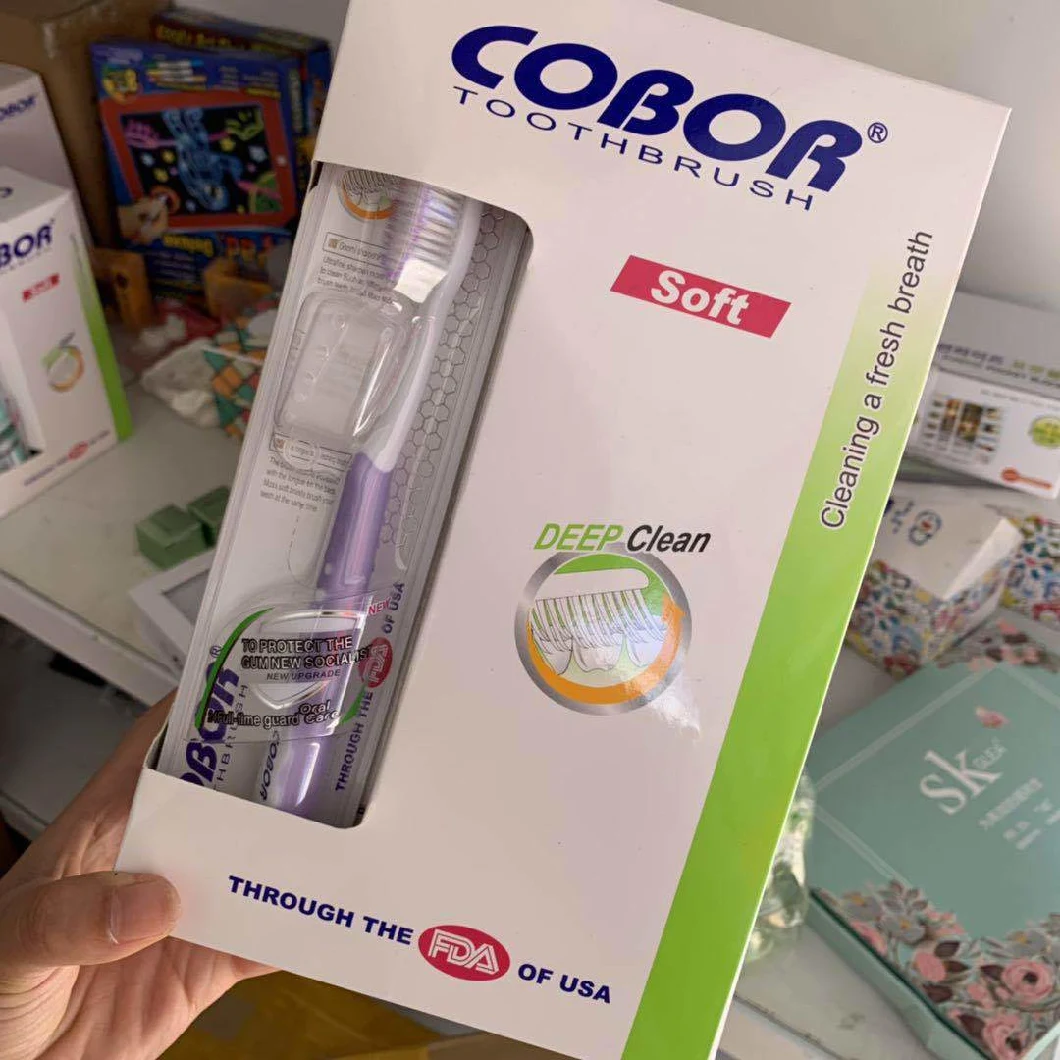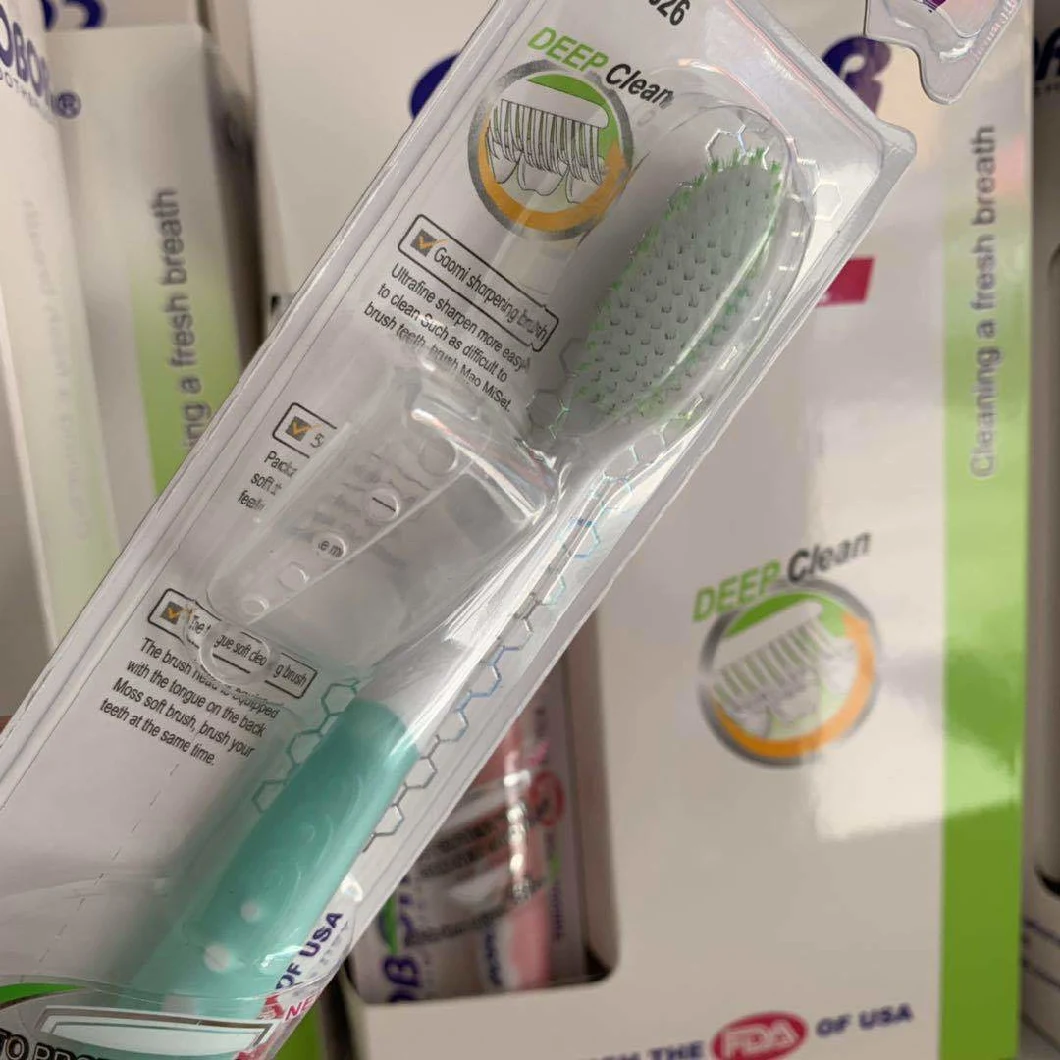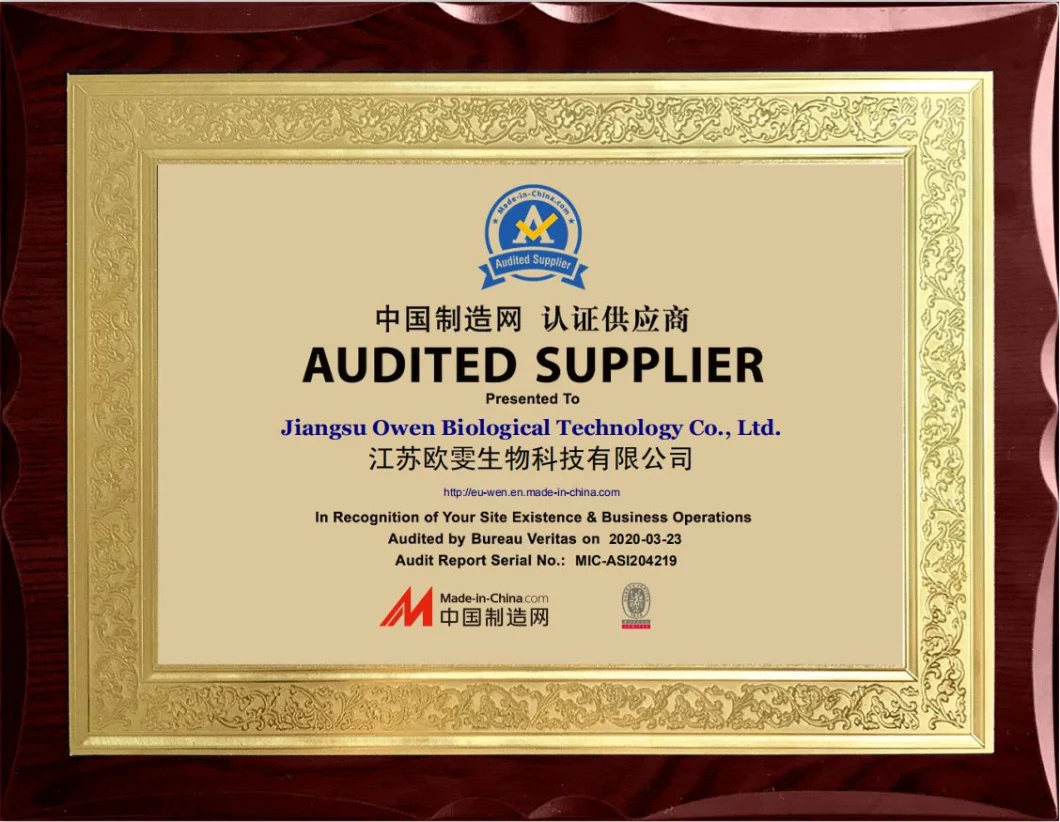 1. After use, please clean the toothbrush with clean water and put the toothbrush head up, which is conducive to the natural drying of the bristles.
2. When loose or downcast hair occurs in the toothbrush, the cleaning force will become worse when the elasticity is lost. It is recommended to replace the toothbrush in time.
3. Replace your toothbrush when you catch a cold, flu, oral infection or throat inflammation.
4.It is recommended to change the toothbrush every 3 months.
5. Avoid overexertion when brushing your teeth, which may damage your gums.* Maintenance instructions: The water temperature should not exceed 80ºC, or the bristles may lose their elasticity.